Wine and Cheese Gift Bags for Engagements, Postponed Weddings or Just Because
Have
wine and cheese delivered
to your loved ones
Just because you're staying home doesn't mean you can't celebrate life's big moments. Maybe your friend had to postpone their Bay Area wedding and you want to send a gift to cheer them up. Perhaps you simply want to put a smile on a friend's face. We see you, and we're here to help you make these weird times special by having thoughtfully selected wine and cheese delivered directly to their door.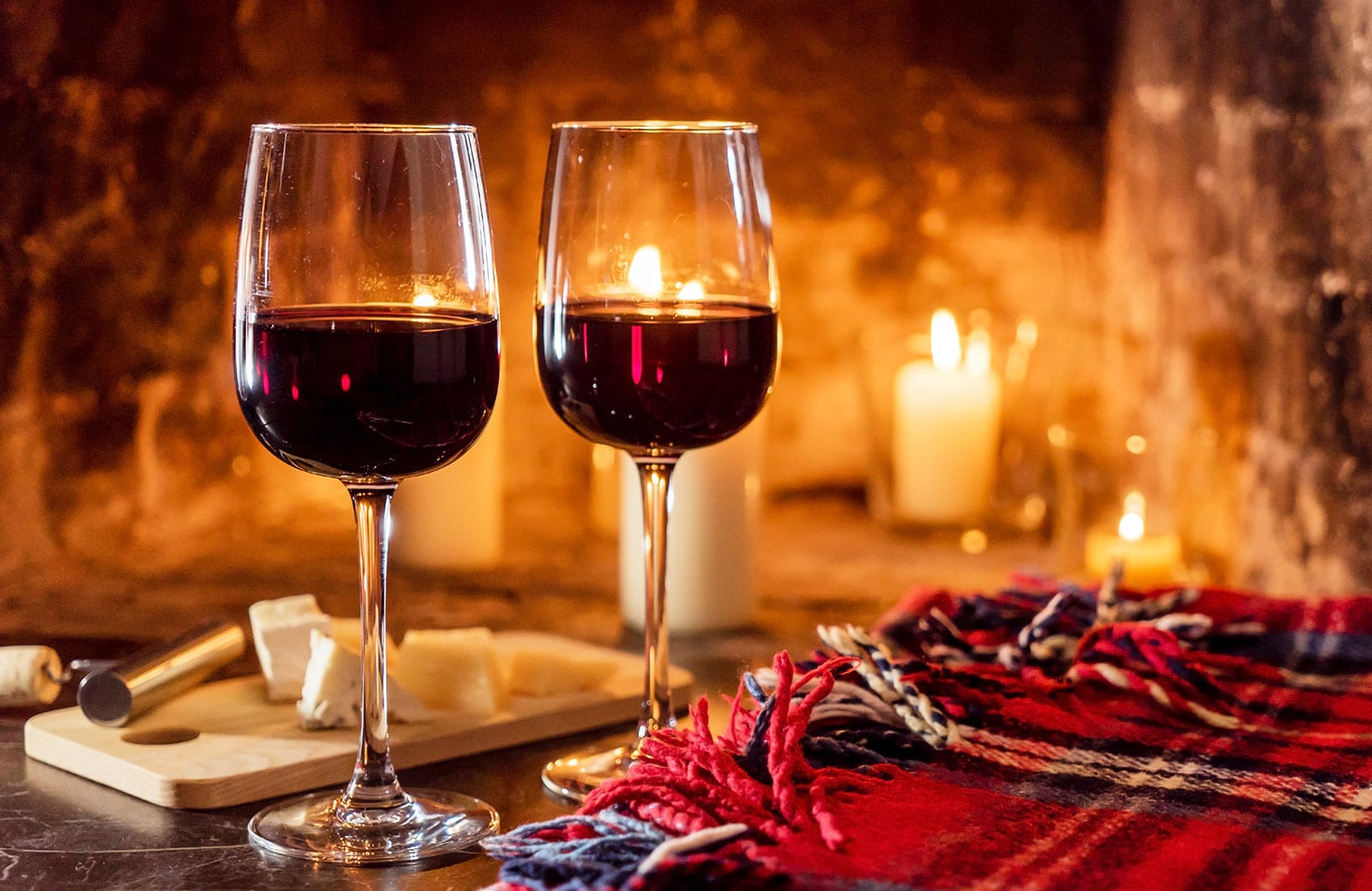 Our custom wine and cheese gift bags give you a quick and easy way to say, "I'm thinking of you," from a safe distance. Send one today for $50 including delivery around the San Francisco Bay Area. Choose from three ready-to-enjoy options, each perfect for a relaxing evening at home.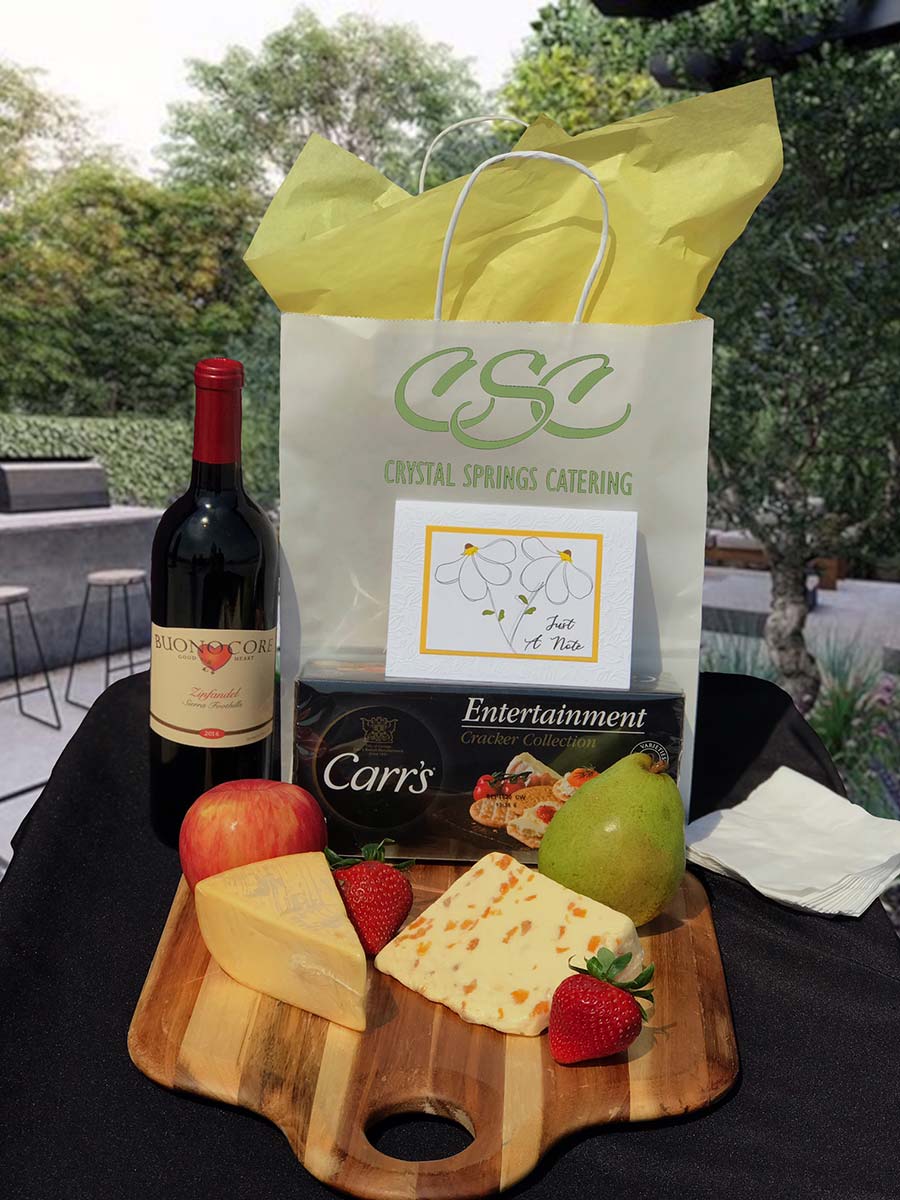 Red Wine and Cheese Gift Bag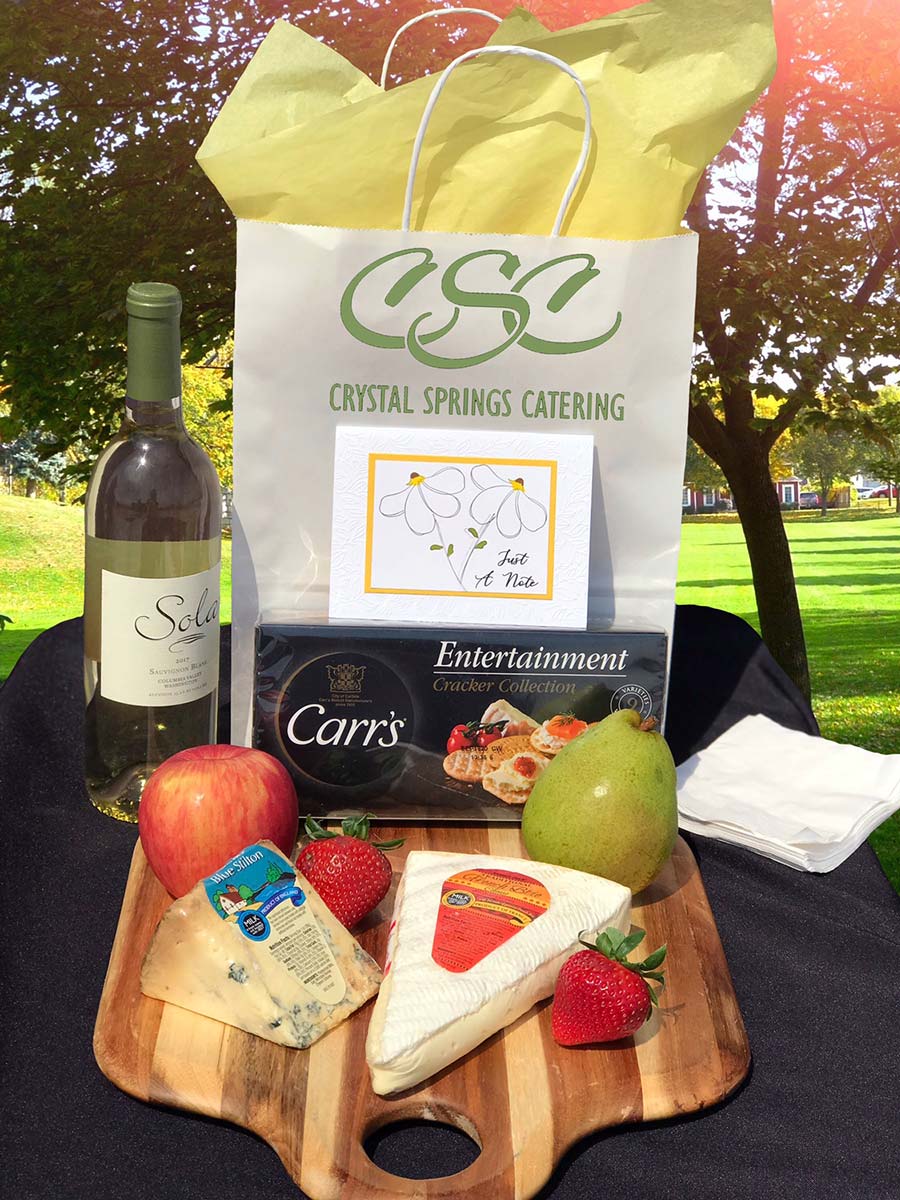 White Wine and Cheese Gift Bag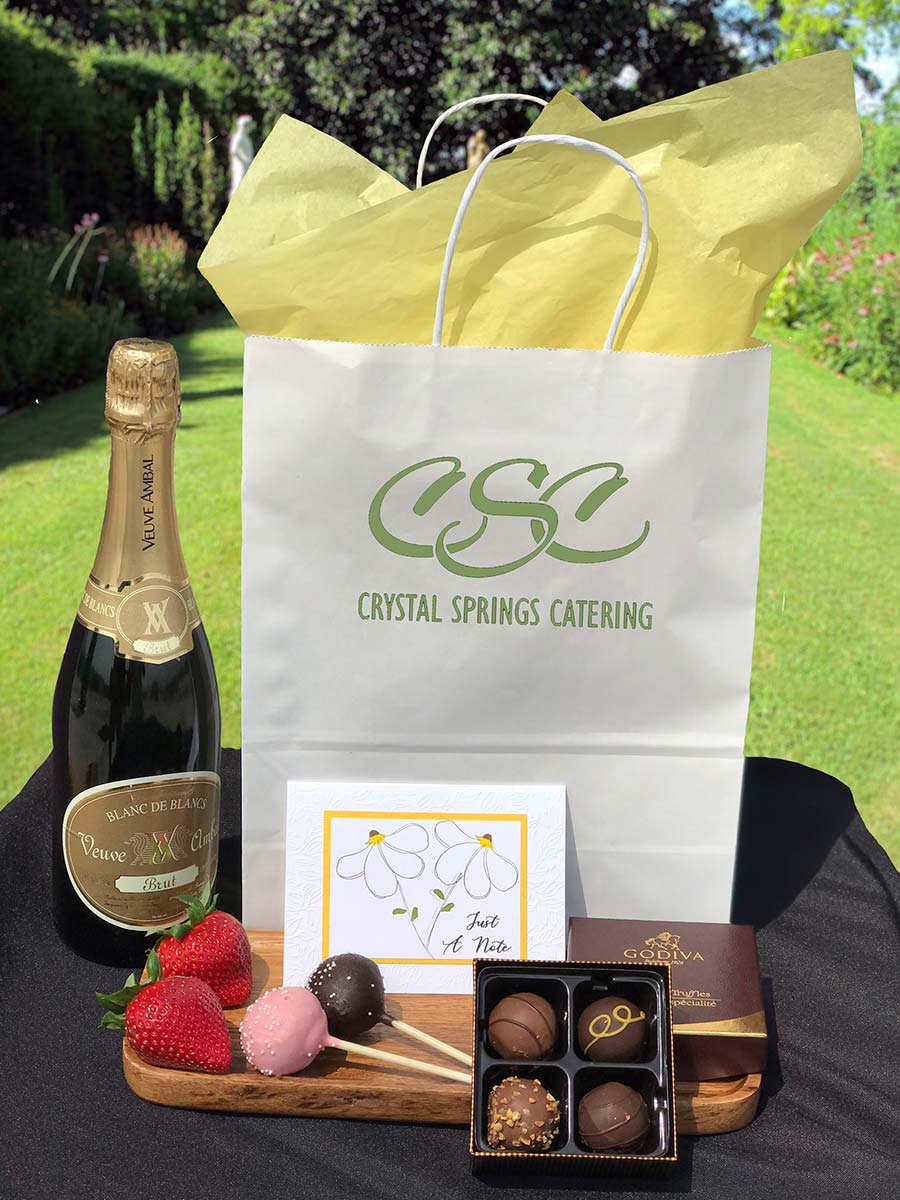 Sparkling Wine and Fine Chocolates Gift Bag
No matter the occasion, we've got you covered
Engagements & postponed weddings
Did you get engaged during quarantine? If so, congratulations! While you may not be able to throw an in-person engagement party or a big wedding right now, you can still celebrate with your loved ones. Have wine and cheese delivered to everyone in your wedding party. Then you can enjoy them together during a virtual party.
Need to send a postponed wedding gift to one of your favorite couples? Surprise wine and cake pops will show how excited you are to celebrate their love once the world returns to normal.
Corporate
Whether you're planning a Zoom happy hour or virtual holiday party for your team, having wine and cheese delivered will lift everyone's spirits.
Looking to wow your clients? Ask us about adding your company logo and contact information to your gift bags for a sophisticated and on-brand treat.
Just because!
Let's face it: life is weird for everyone right now, and we all know someone who could use a little pick-me-up.
During these trying times, it's important to connect with your people in meaningful ways even if you can't be together in person. When you need to make the day special, take a minute to send a thoughtful treat. Simply order online to have wine and cheese delivered right to their doorstep.