Bartending Services, Party Entertainment, Event Rentals and More
Top-notch food service isn't the only way we cater to you! We also offer additional bartending services, party entertainment, event rentals and more to our clients, because we believe in full-service catering. When it comes to events, our goal is not just to cook delicious meals that appeal to your preferences and taste delicious; our mission is to make sure we meet your event needs, whatever they may be!
And there are a lot of different vendors and rentals you may need once the event planning begins! You might find that you need tables for your backyard birthday party, flowers for your wedding or a DJ and bartenders for your 20-year high school reunion. No matter your request or your event, we've got you covered!
Our additional options include:
. . . and any other event planning and coordination support you may need. Because we have spent over two decades coordinating and catering myriad events, we know what it takes to make a memorable celebration. And we will work directly with you to find the resources that will bring your celebratory vision to life from start to finish!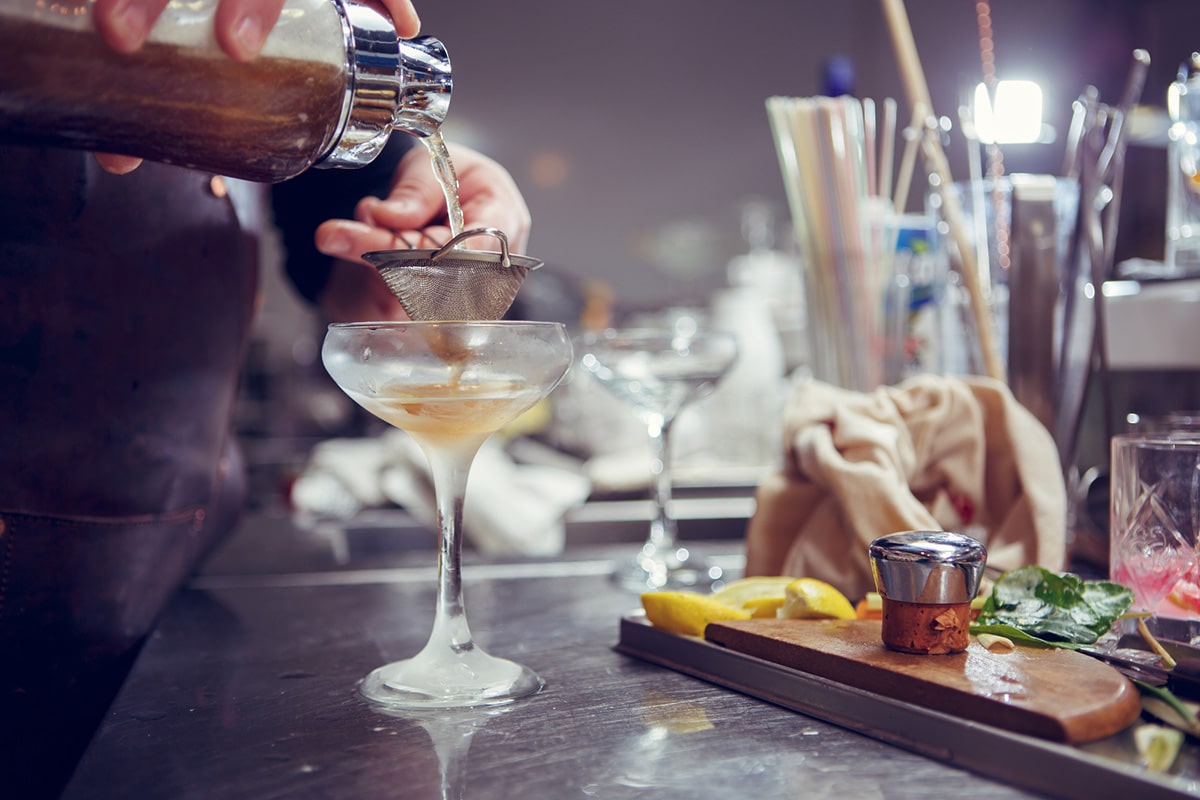 Our additional services are about catering to every aspect of your event experience—and that starts from the moment you contact us. From our very first consult together, we focus on understanding your vision, accommodating your requests and executing the event you've envisioned down to the very last detail.
And then, on the day of your event, you can be confident that we've got you covered. We'll work hard to ensure you enjoy extending your hospitality as much as your guests enjoy receiving it!
And don't worry if you don't actually know what you want—or even what you need! This is where we shine, remember? We have catered and planned thousands of events, and we take great pride in our services. While it's an honor to help you bring your vision to life, it's also a pleasure to help you create that vision if you need our assistance.
"[Crystal Springs Catering] can do anything you ask them to do. They make any kind of food you ask them to make. They supply everything that you may need. If I could give more than 5 stars I would. I just want to throw a party just because, so I could use them again."
So if you need any additional event planning and coordination services—from bartending services to party entertainment recommendations to floral arrangements or anything above and beyond our catering capabilities, we're here to help! Contact us to start coordinating services for your event today.