About Crystal Springs Catering
You need professional
and productive.
You need delicious
and distinctive.
You need fun
and familiar.
You need catering that
caters to you.
W
e're here to help.
Crystal Springs Catering has been serving families, companies and organizations since the 1980s—but our founder, Bob Santana, has been passionate about this work since high school. As a teenager in the late '70s, he spent his Sunday afternoons cleaning up at Crystal Springs Deli and by the time he'd turned 20 years old, he moved behind the counter to start making sandwiches.
He loved making special orders. He loved interacting with the customers. He was hooked.
After spending several years as a deli consultant, helping other individuals successfully start their own businesses, Bob decided to start a catering business of his own in 1989.That auspicious start in his garage led to Crystal Springs Catering—to the successful, fun, family-owned (and -oriented) catering business we run today.
And Crystal Springs Catering is a family.
Bob works alongside his wife, his brother, and his two sons, but that's just the family by blood. Our entire staff treats our customers like family because we treat each other like family—from the employees who have been with us for over a decade to the employees who have just joined the team.
When you work together like we do, tight bonds are bound to form. Because we like each other, and we love what we do—bringing your vision for your event to life—that makes you like family, too.
We're in the business of food and hospitality, of course, but we're also in the business of catering to you: accommodating your budget, your guests, your style, your tastes. This is your event, and we will work with you to bring your culinary vision to life.
We have catered plattered corporate lunches and elegant sit-down events. Our catering menus span styles and culinary preferences from casual and comfortable to lavish and luxurious. We work on events planned months in advance and events that are scheduled for the very next day.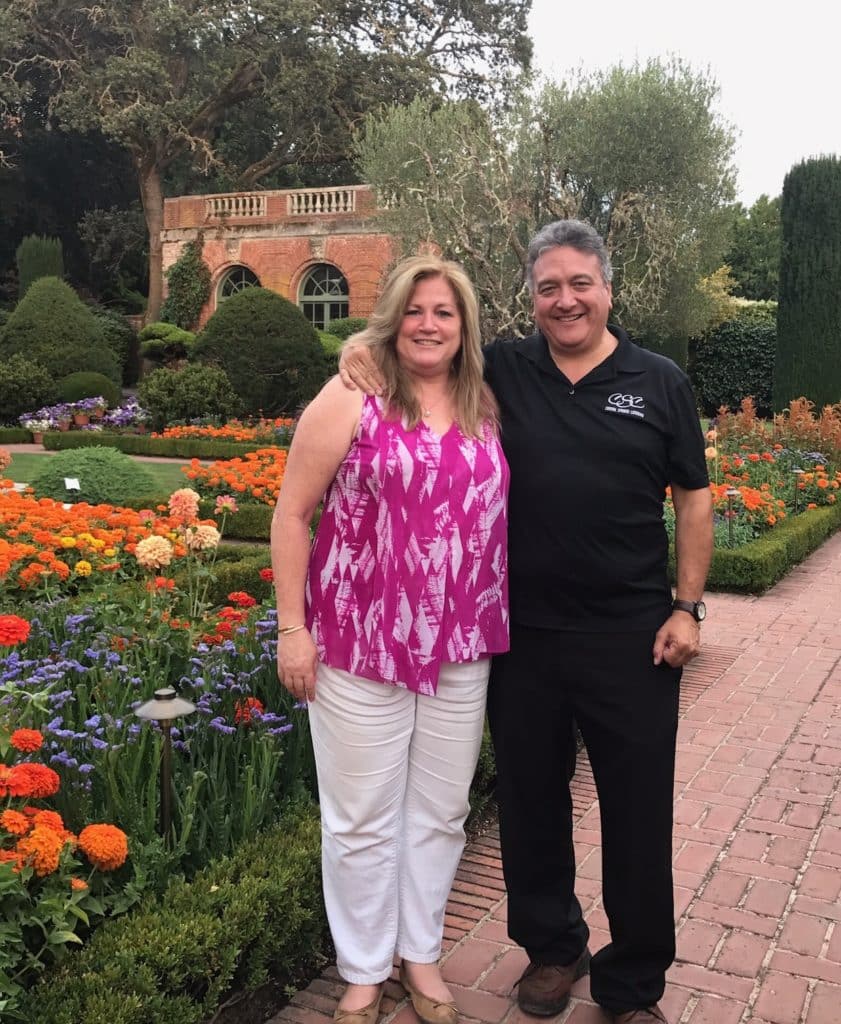 "Crystal Springs Catering did a phenomenal job catering our wedding reception... They were the very first group to call us back after we sent our inquiries for quotes and we never looked back... They really helped keep the entire night low-stress! Their services and pricing are extremely fair and actually affordable and the best part is that they were willing to work with us based on our budget without any complaints."
Hong-An N.

We also use fresh, local ingredients to create our menus, cater to a variety of dietary needs, and we're a certified Bay Area Green Business.
We can do it all (and we have). And we do whatever we need to do to create the best catering experience at your event. Because you're like family now, remember?
"Going with Crystal Springs Catering is one of the very best decisions we have done for our wedding. We absolutely got 5-star quality of food and service without breaking the bank! We would hire them again in a heartbeat!!!"
Lara W.
And now that you know all about us, we want to know more about you. Give us a call and tell us about you, your event, your preferences—and anything else you feel like sharing.
We can't wait to connect and find out how we can best cater to you!